A pickle can be a saving grace in a dull and plain tasting meal. However, there is a right method to prepare pickle mixes which you need to adhere in order to keep them fresh, spicy and tangy for a long time.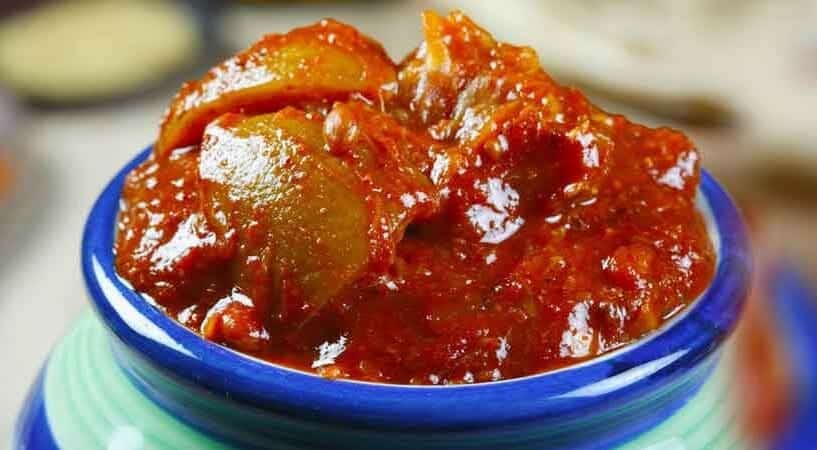 Here are some of the best tips for making pickle at home for you:
Fresh ingredients must be used as they improve both taste and shelf life of the pickles.
Do not use regular iodized salt for making pickles. Pickling salt is available in the market and it blends perfectly with all the ingredients.
Use glass or porcelain jars for storing pickles. Also, do not forget to use jars with air-tight lids for storage purposes.
Do not immerse wet spoons and ladles while scooping or stirring the pickles as moisture leads to rotting of the pickle.
Shake the jar carefully while mixing the ingredients of the pickle. Place the jar on a folded napkin to avoid any damage and hold the neck of the jar with both your hands. Now, shake the jar in a side-by-side pendulum motion using the base of the jar as a pivot.
Store the pickle jar or bottle in a cool and dark place. Ensure that the pickle is submerged under the layer at all times. Use spoon or rubber spatula to press back the pickle if it pops out of the oil.