Batters are the crucial components of a variety of South Indian dishes such as idlis, dosas, appam, uthappam, etc. A cook has to be careful while selecting the proportion of the ingredients used in the batter since each of the ingredients brings its own flavor to the recipe.
Nowadays, electric mixers and grinders are used to make this batter. However, our grandmothers used to grind the ingredients using a stone grinder. Using a stone grinder requires much physical labor as compared to an electric grinder but it also imparts a unique flavor to the dish which no other grinder can provide.
Grinders made specially to make these batters are available and you will also find shops that grind the batter or provide readymade batter. These shops are ideal for the people who cannot afford to invest time in making batter due to jobs or some other work.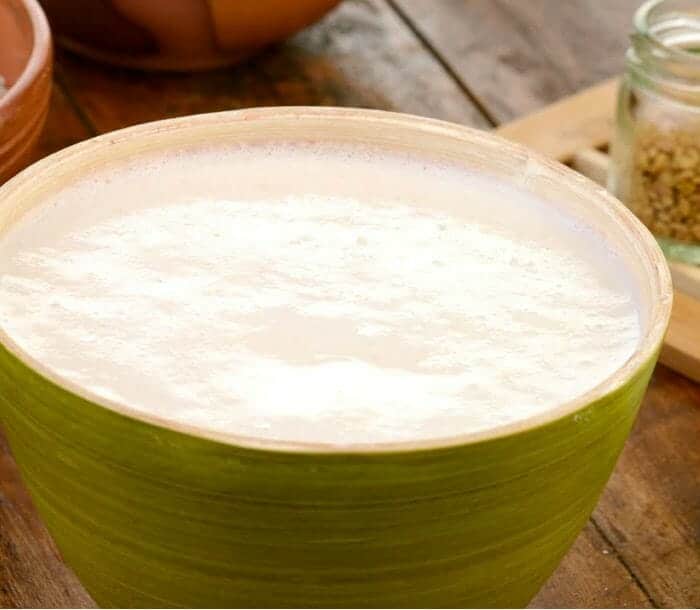 Here are some smart tips that you can implement while making batters:
Ensure that all the ingredients are perfectly soaked before you grind them. Also, keep adding water in small proportions as you grind the batter since water incorporates air bubbles in the batter which make you idlis and dosas spongy and fluffy.
Do not forget to add a little bit of salt to the batter especially when you are using a refrigerated batter that was made some time ago. Salt balances the sour taste and you can also place a banana leaf over the batter while refrigerating since it slows down the souring process.
A thick batter can be made when you want to make thick and fluffy dosas and you can add some extra water to make thin papery dosas. However, do not add water just before making them as it will not get homogeneously mixed. You should always add water before fermenting the batter.
Making thin or thick dosas also depend on how you spread the batter on the cooking pan or skillet. The thick ones need to be cooked slowly on a low flame to avoid the batter from getting burnt.