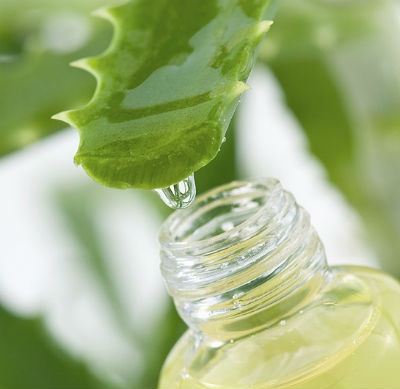 Ingredients:
Aloe Vera Gel – 1 to 2 tsp (Peel the skin off the aloe vera plant to get the gel)
Milk – 500 ml
Sugar – 1/4 cup
Elaichi – a pinch
Method:
1. Grind the aloe vera gel in a mixie and keep aside.
2. Bring the milk to a boil and add the sugar.
3. Keep stirring till all the sugar has dissolved.
4. Switch off the stove and add the aloe gel.
5. Mix well.
6. Add elaichi powder and stir to mix well.
7. Transfer to individual serving bowls and serve.
Tip: This is a healthy payasam for those having uterues and piles problems. Also a healthy drink for new mothers.
Note: For 1 tumbler of Milk, add only 1/4 tsp of Aloe Vera gel.