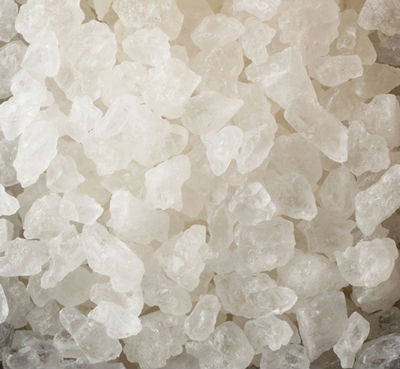 Ingredients:
Raw Rice – 1 cup
Rock Candy (Panakarkandu) – 1 cup
Cardamom Powder – a small pinch
Cashewnuts – few
Raisins – few
Ghee – as required
Coconut – 1/2 cup, grated
Milk – 1 cup, boiled
Method:
1. Grind the rice to a fine/coarse powder.
2. Separately grind the coconut with little water and keep aside.
3. Heat a pan over moderate flame.
4. Pour 2 cups of water and add the ground rice.
5. Cook till 3/4ths done.
6. Add the coconut, cardamom powder, milk and panakarkandu.
7. Stir to mix well.
8. Heat a little ghee in a frying pan.
9. Fry the cashewnuts and raisins lightly.
10. Add this to the payasam.
11. Serve.
Note: image is for illustration purposes only and not that of the actual recipe.