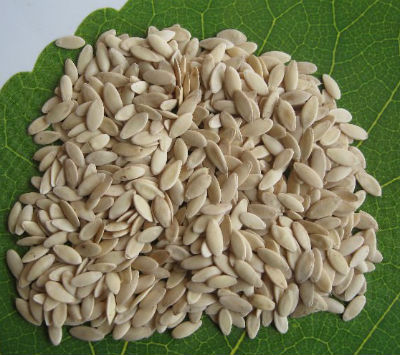 Ingredients:
Cucumber Seeds – 1 cup (available in most major supermarkets)
Sugar – 1 1/4 cup
Ghee – 2 tblsp
Elaichi Powder – little
Milk – 2 tblsp
Method:
1. Soak the cucumber seeds in litle water for 15 to 30 minutes.
2. Mix them with milk.
3. Heat sugar with 1 cup of water and simmer for 10 minutes.
4. Add 1 tsp of milk and remove the impurities that float up.
5. Add the cucumber seeds to the sugar syrup and place over medium flame.
6. Mix well.
7. Add ghee, elaichi powder and continue to boil till reduced.
8. Remove and keep aside to cool in a plate.
Note: image is for illustration purposes only and not that of the actual recipe.