Idli is one of the most loved of the South Indian dishes in India and is readily served in most of the restaurants and hotels across the country. Homemade idlis are the best since they can be consumed while they are still hot, fresh and spongy. They are paired with coconut chutney (or any other chutney) and South Indian styled curry called sambhar. However, you will have to be careful while making idlis since a slight mistake can spoil the taste and texture of the end product.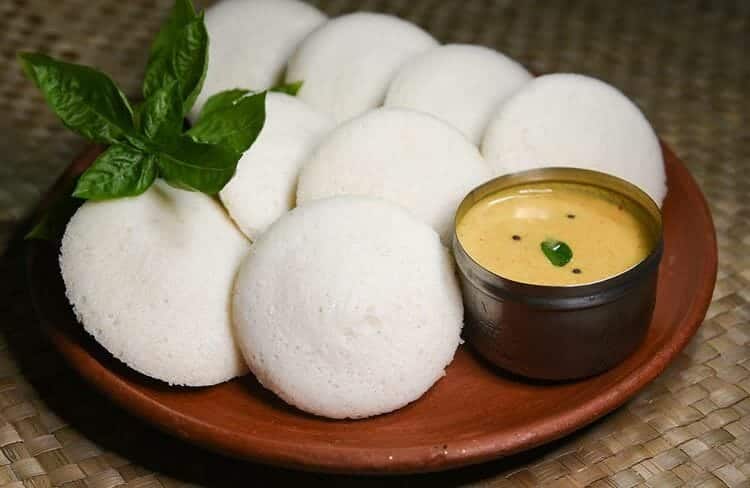 Here are some useful tips that you can follow while making idlis:
For making idlis, you will have to soak the ingredients first so that they can be easily ground with the help of a mixer or grinding stone. Ensure that the quantity of water is neither too much nor too little so that the ingredients get properly soaked in it.
Once soaked, separate the ingredients from the water with the help of a colander or strainer. Do not discard this water as you might require it later on.
Now, grind the ingredients properly and make sure that the batter is fine and smooth. Add a little bit of the leftover water in the batter if it gets too thick. Ferment the batter for at least 6 hours before you use it for making idlis.
Taste the batter once before you start making idlis. If the batter is too sour use it to make other South Indian dishes like appam or Uthappa.
You can replace rice with rava (semolina) as well. Black urad dal is generally not used for making idlis but if you are using it ensures that it is finely ground before using.
You can also add fenugreek seeds to the recipe since they add a peculiar flavor to your idlis.
There is no need to ferment the batter overnight if you are using rava instead of rice.
Oil-up the idli molds so that the idlis come out perfectly after steaming.