Celebrated in the month of Chingam – the beginning of Malayalam calendar, Onam is a harvest festival and one of the biggest celebrations of God's own country – Kerala. Onam festivities last for a span of ten days and are marked with great enthusiasm and fervour across the state. This year, as we get ready to usher in the festival on September 13, 2016, let's take a trip down the history to find what the festival symbolises, its legend, and how best to celebrate it.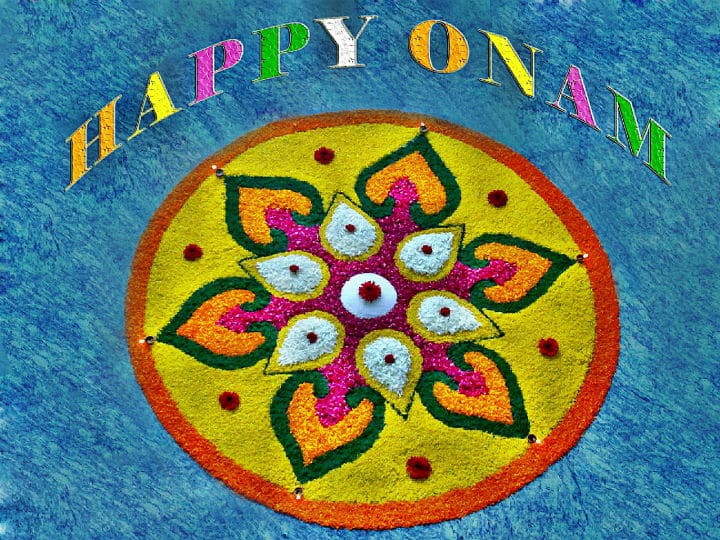 The Legend of Onam
Popular legend goes that famous demon king Mahabali visits the state of Kerala each year at the beginning of the Malayalam calendar and the festival of Onam is held to mark his visit. The era of Mahabali's reign was a golden one for the state with prosperity and happiness all around. King Mahabali was genereous and giving but had one shortcoming and that was his egoistic nature. Threatened by his growing popularity, the devas/gods encashed this weakness in Mahabali's character to put an end to his reign. Defeated, Mahabali asked the gods to grant him the ability to annually visit his people whom he loves so much as a last wish and the gods obliged.
Onam Celebrations
The 10 days of Onam are when the rich cultural heritage of Kerala is displayed at its best to visitors and natives. The highlights of celebrations include:
Onasadya: A grand vegetarian nine course meal prepared on the day of Thiruonam, and served on a banana leaf is one of the most sought-after highlights of Onam. Most households prepare anywhere from 11-13 Onasadya recipes for the lavish spread while restaurants serve as many as 30 dishes.
Onakkodi: As with most Hindu festivals, traditional dresses are an important part of Onam celebrations. Most Malayaless purchase new clothes for the festival with men dressing up in mundu(white dhoti with a golden border) and women adorned in a set saree or kasav saree (white cotton Kerala saree with golden border). Observing traditional customs is a way of people to remember the prosperous and truthful life during the golden reign of King Mahabali.
Vallamkali/ Snake Boat Race: Cheered by throngs of spectators who come from across the state, this boat race held on the river Pampa makes for one of the most entertaining attractions of Onam. Over 100 boatmen compete with each other in beautifully decorated boats amidst chanting of folk songs and loud cheering.
Pookkalam: This is the traditional practice of decorating houses with different types of flower designs in front of the main gate. A new layer of flowers is added to the Pookalam with each passing day of the 10-day long festival. Some communities also hold Pookkalam competitions.
Elephant Procession: Held in Thrissur, the elephant procession is one of the most eagerly awaited events of Onam. Adorned with beautiful flowers, ornaments, and other metals, majestic elephants take a round of the city, dancing and interacting with on-lookers through small animated gestures. It's a treat to watch, especially for kids.
Kaikottikali: This is a popular folk dance in which women clap and sing songs to praise King Mahabali on the occasion of Onam.
Thumbi Thullal: Another popular folk dance celebrating Onam with women dressed in traditional finery dancing in circles to please the King.
Armed with everything you need to know about Onam, it's time to start preparing for the mega festival. Decorate your house, dress up in traditional finery, and surprise your loved ones by making a lip smacking lavish feast.
Happy Onam to everyone!