The festive season calls for a lot of hard work. From cleaning the house to slight changes in the décor and preparing delicious dishes, a lot needs to be done in a short span of time. However, things for the cooking part can be easily taken care by one smart chef appliance – atta kneader. Most of the Indian dishes require dough. Be it samosa, kachori or a simple laccha paratha that needs to accompany the main course. Believe it or not, kneading dough is a time taking process and can eat half of your time that could have been utilised somewhere else. An atta kneader will prove nothing less than a blessing in this case. Many healthcare brands including KENT offer amazing Atta Bread Maker that are highly functional and simple to use.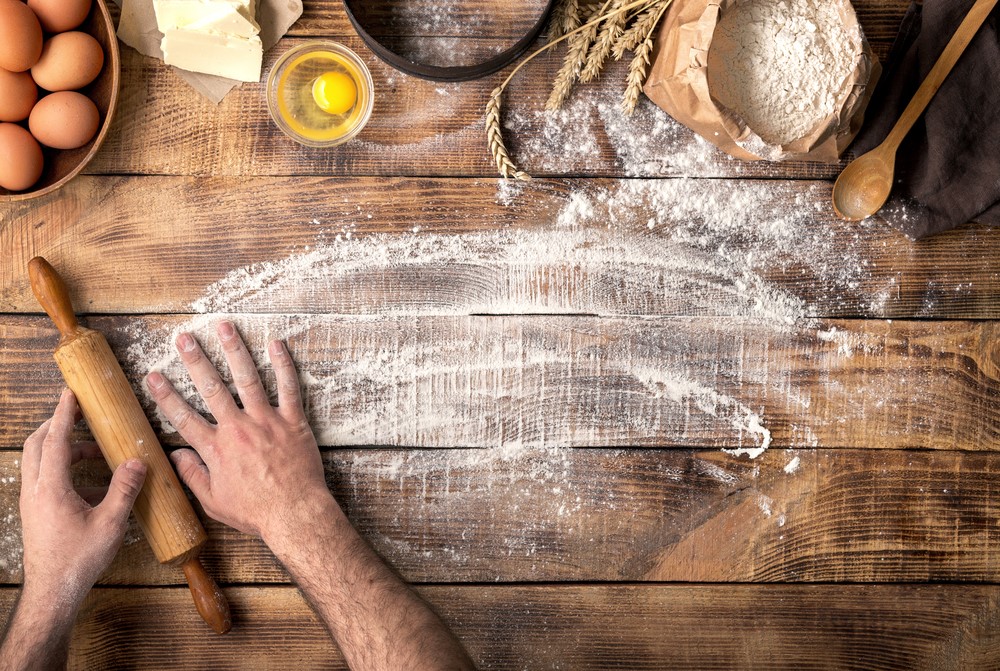 Still not convinced? Here are some of the reasons that will convince you about atta kneader being the best bet this festive season. Take a look!
Hygienic and Convenient Kneading
When preparing snacks in bulk keeping a tab on the hygiene factor can be a little tough. With atta kneader by your side, you will never have to worry about the same. All you need to do is to pour flour and water in the appliance, turn it on and move forward to other preparations. The dough will be ready in minutes without the need of you touching it. Furthermore, the automatic mixing and kneading make it easier to use an atta kneader.
Did We Mention Variety?
Now variety is something that you can't stay away from when preparing dishes for the festive season. With an atta kneader, you can prepare dough of different types for various recipes in minutes. All you need to do is to select the right menu, and the appliance will get the job done for you. Furthermore, many of the models also let you can also make bread of different varieties. The simple to use mechanism makes it extremely easy for any member of the house to operate it. However, make sure you keep your kids away.
Easy to Clean
Cleaning any appliance is nothing less than a hassle when you have to prepare a variety of dishes in a short span of time. However, the best part about atta kneader is that it would require minimum efforts to clean it after use. In most of the models, the components are fully detachable, thus making each part easy to wash.
Easy to Store
Unlike other bulky and heavy appliances, your atta kneader would not become a problem when you try to store. This sleek appliance will easily fit anywhere while capturing less space. All you need to do is to keep it back in the box and store it in a closet. However, make sure you are cleaning the appliance thoroughly before storing it. Doing this, you will increase the life of your appliance and keep it always ready for the next use.
To Sum It Up!
It can be extremely tiring to be constantly in the kitchen preparing something or the other, especially during the festive season. No one minds a helping hand. And, if that helping hand comes in the form of an appliance, is there anything better than that? So, this festive season, give your kitchen the much-needed upgrade by bringing home an atta kneader from any of the healthcare brands like KENT.