Simple to make tasty accompaniment to any meal.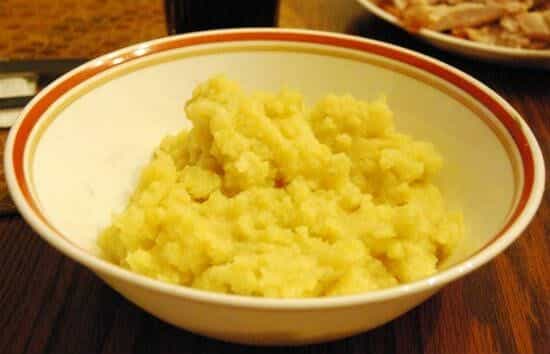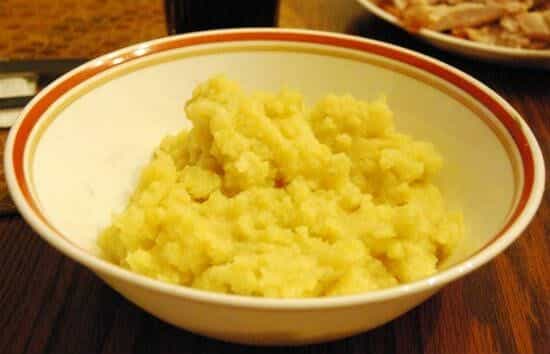 Ingredients:
Sweet Potatoes – 450 gms
Plain Yogurt – 2 tblsp
Juice of 1/2 Orange (or 1 small orange)
Garam Masala Powder – a pinch
Salt as per taste
Method:
1. Peel and cut the sweet potatoes into small pieces.
2. Heat a large pan of water and add the sweet potatoes.
3. Sprinkle some salt and stir well.
4. Pour orange juice and bring to a boil.
5. Reduce flame and simmer until potatoes are soft and tender.
6. Drain the water and keep aside to cool.
7. Transfer to a large bowl and add the yogurt.
8. Using a fork, mash well.
9. Sprinkle some garam masala powder.
10. Serve.