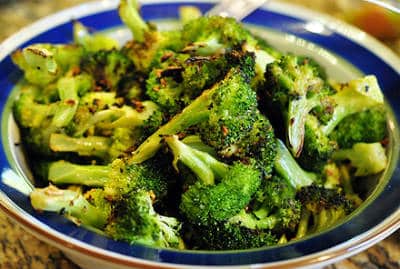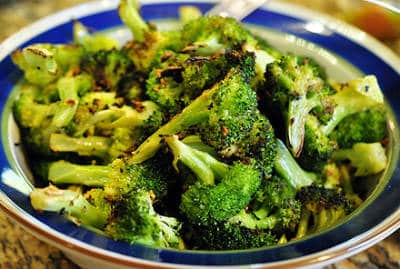 Ingredients:
Broccoli – 1 cup, chopped
Garlic – 2 cloves, finely chopped
Salt as per taste
Olive Oil – 2 tsp
Black Pepper Powder as per taste
Method:
1. Combine the olive oil, garlic, salt and pepper in a bowl.
2. Add the broccolis and mix well.
3. Heat a non-stick pan over medium flame.
4. Add the broccolis to the pan and stir-fry for 10 minutes or until tender, stirring from time to time.
5. Remove and serve.