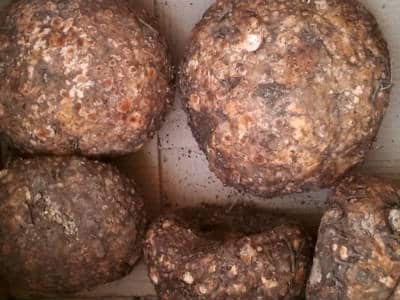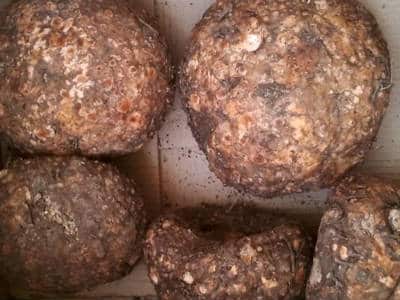 Ingredents:
Karunai Kizhangu (Elephant Yam) – 200 gms, peeled, cleaned, washed, sliced or chopped
Carrot – 50 gms, sliced or chopped
Onions – 2, large, chopped
Garlic – 3 cloves, chopped
Sambar Powder – 1/2 tsp
Turmeric Powder – a pinch
Oil – 3 tsp
Salt as per taste
Coriander Leaves – few, chopped
Grind together with a little water:
Coconut – 6 tsp
Tomato – 1, small
Green Chilli – 1
Saunf – 1 tsp
Gasa Gasa – 1 tsp
Cashewnuts – 4
Method:
1. Heat oil in a pan.
2. Add the carrot, karunai kizhangu, onions and garlic.
3. Saute for a minute or two.
4. Add salt, sambar powder and turmeric powder.
5. Pour 1/2 cup of water and cook till the vegetables are tender.
6. Add the ground paste and bring to a boil.
7. Garnish with coriander leaves.
8. Serve hot with rice.