Available from Italian delicatessens and some supermarkets, Italian syrup comes in a wide variety of flavors, including a range of fruits and nuts. French syrups are similar and also include many different flavors. You can substitute your favorite for the hazelnut used here and vary the quantity depending on how sweet you like your drinks.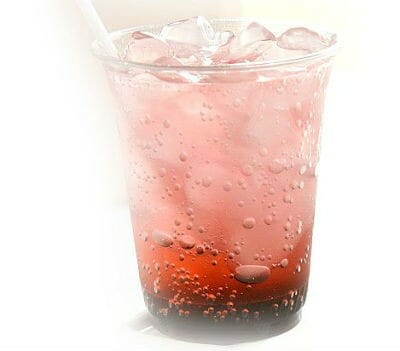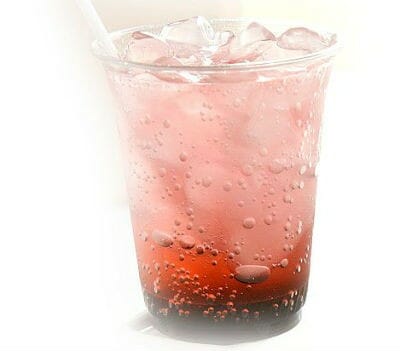 Ingredients:
6-8 cracked ice cubes
1-1 ½ measures hazelnut syrup
Sparkling mineral water, to top up
Slice of lime, to decorate
Method:

1. Fill a chilled Collin glass with cracked ice cubes.
2. Pour the hazelnut syrup over ice and top up with sparkling water.
3. Stir gently and decorate with the lime slice.