The lemon and lime juice give this cocktail more than a hint of sharpness, but it is soon masked by the sweet honey and apple flavors.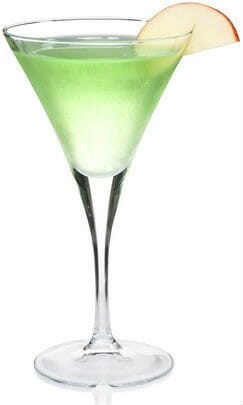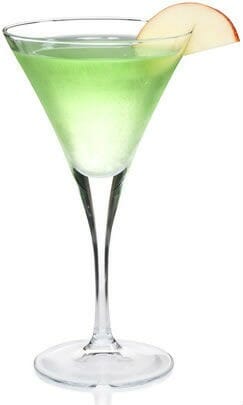 Ingredients:
4 measures pure apple juice
Juice of 1 lemon and 1 lime
1 measure sugar syrup or clear honey
1 small egg white
Crushed ice
4-5 raspberries
Long strip apple peel, to decorate
Method:
1. Whizz all the ingredients, except the fruit and peel, in a blender until very frothy and partly frozen.
2. Put three raspberries in the base of an iced tall glass, crush with a wooden spoon and then pour in the fruit slush.
3. Dress with the raspberries and a strip of peel.