The coffee liqueur is the key ingredient in this delicious long mix- it would be good with crème de noyeau or crème de cacao too.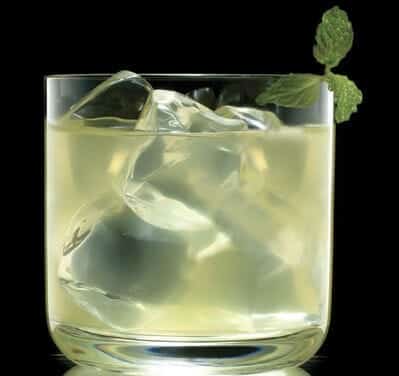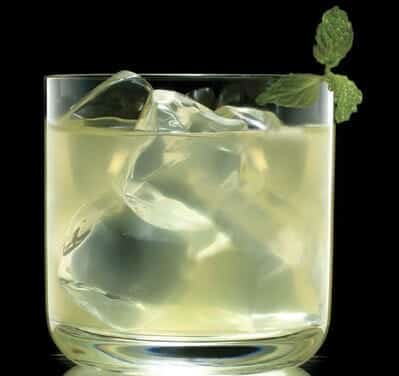 Ingredients:
1 measure vodka
2 measures Kahlua
1 measure gin
2 measures pineapple juice
Ice
Tonic water
Method:
1. Shake the first four ingredients well over ice until frosted.
2. Strain into a medium cocktail glass or wine glass and top up with tonic water to taste.