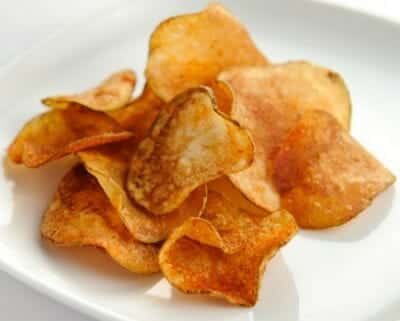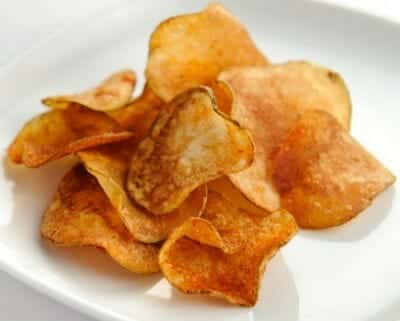 Ingredients:
Potatoes – 500 gms
Gram Flour – 1 cup
Raw Rice Flour – 1/2 cup
Red Chilli Powder – 2 tsp
Asafoetida Powder – 1 tsp
Salt as per taste
Oil as required
Method:
1. Peel and wash the potatoes.
2. Soak them in water for 5 to 10 minutes.
3. Chop into 1 inch sticks and wash again.
4. Transfer to a mixing bowl and add gram flour, rice flour, red chilli powder, asafoetida powder and salt.
5. Add little water and mix well.
6. Heat oil in a pan over medium flame.
7. Drop small handfuls of the potato mixture and ensure they do not stick to one another and are separated.
8. Fry till light golden brown.
9. Remove and drain excess oil.
10. Serve.