Any region in India is primarily associated with its cuisine and your mouth start to drool when you get to know its preparation style or the ingredients. South Indian cuisine is one such example. Their tastes & variety seem to astound us! – They encourage our taste buds to enjoy perfect and irresistible flavors, typical of the South Indian soil.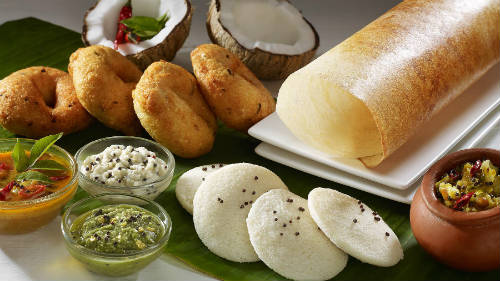 Let's look at some of the Famous Dishes of South India.
image credit: shirishsen.com
Feel free to comment or share your thoughts on this "25 Delicious Dishes of South India" article from Awesome Cuisine.