A delicious fruity and classic cake. Popular served during tea time, they also make a great dessert treat for Christmas and other occasions.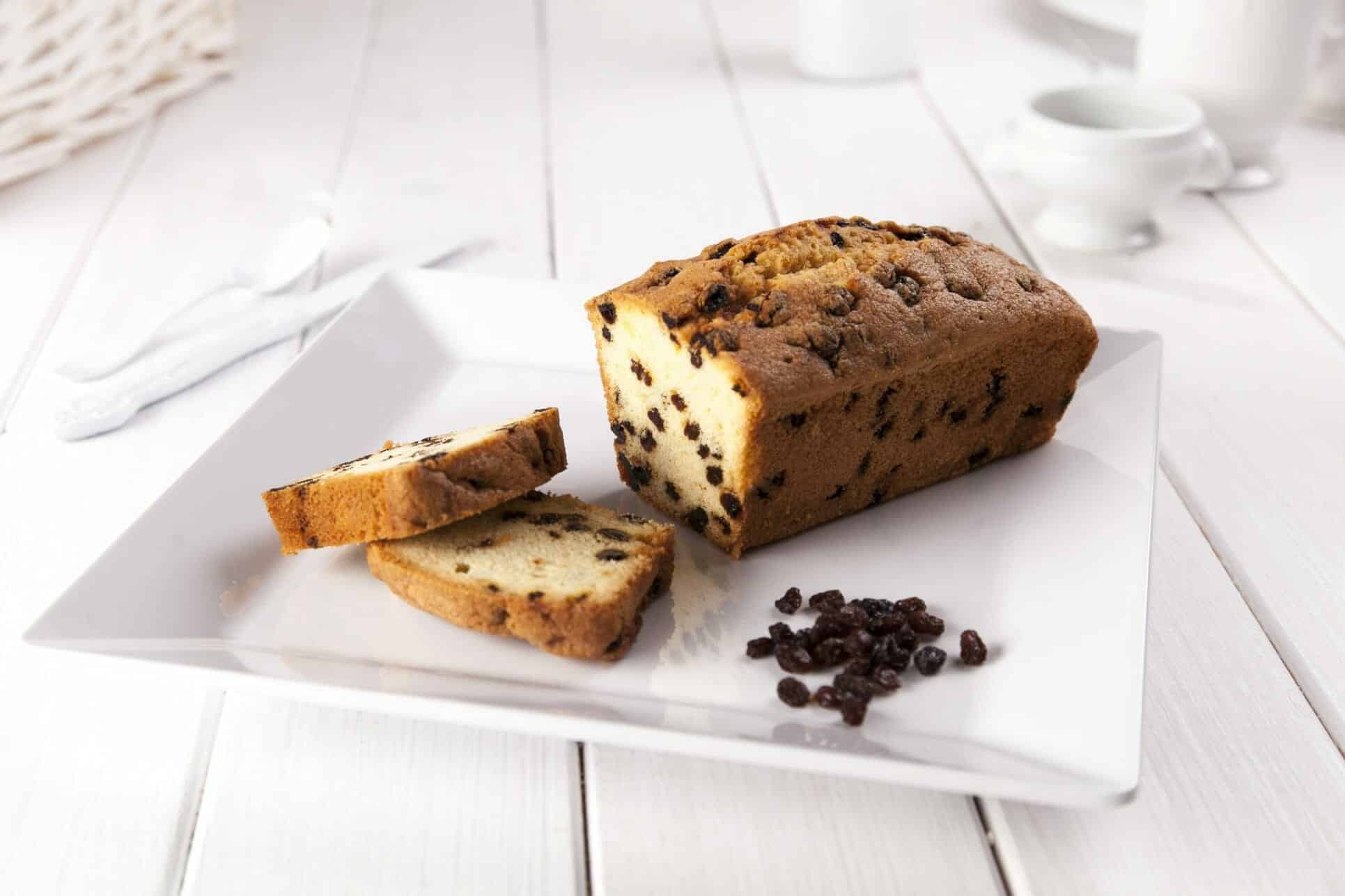 Ingredients:
Maida (Plain Flour) – 500 gms
Butter – 500 gms
Sugar – 600 to 650 gms, powdered
Small Eggs – 10 to 12, well beaten
Brown Sugar – 200 gms
Caramel Syrup – 1 1/2 cups (available in supermarkets)
Raisins – 100 gms
Orange Peel – 100 gms
Baking Powder – 4 tsp
Tutti Frutti – 100 gms
Cashew Nuts – 100 gms
Method:
1. Sieve together the maida and baking powder well.
2. Mix the sugar and butter in a bowl. Beat well.
3. Finely chop the raisins, tutti frutti, cashew nuts and orange peel.
4. Add them to the maida and mix.
5. Add the brown sugar to the butter-sugar mixture.
6. Pour the caramel syrup to the sugar mixture and beat well.
7. Add the eggs and mix well.
8. Gradually add the maida mixture and mix well.
9. Pour this into a greased cake tin.
10. Place it in a preheated oven at 180C and bake for 20 minutes.
11. Reduce the temperature to 160C and bake for another 10 minutes.
12. Remove the cake tin and cool for 10 minutes on a wire rack.
13. Remove the cake and allow it to cool completely.
14. Slice and serve or store it in a clean, airtight container.