A great refreshing drink for any occasion, esp, for a hot summer day.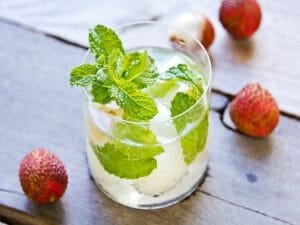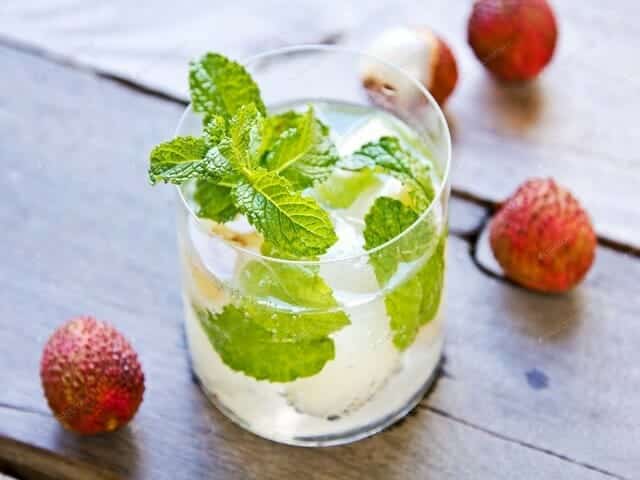 Ingredients:
Mint Leaves – handful
Lime Wedges – 1 to 2
Raspberries – 60 gms
Lychees – 10 to 12, deseeded
Caster Sugar – 1/4 cup
White Rum – 120 ml
Soda – 750 ml
Ice cubes as required
Orange Segments – few (optional)
Slices of Lime to garnish
Method:
1. In a large jug, mix the mint leaves, lime wedges, raspberries, lycheese and caster sugar.
2. Gently muddle using the back of a spoon.
3. Pour rum and soda.
4. Add ice cubes and mix.
5. Pour into chilled cocktail glasses.
6. Garnish with orange segment and lime slice.
7. Serve at once.
Tip: You can also omit the rum and serve it as a mocktail.