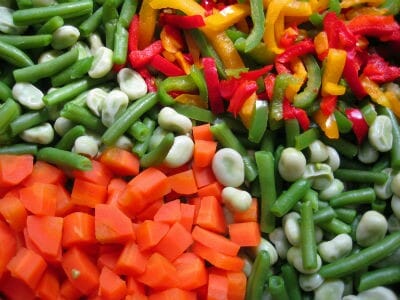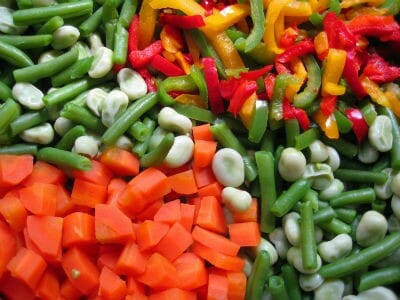 Ingredients:
Toor Dal – 1 cup
Mixed Vegetables – 1 cup
Dry Red Chillies – 5
Salt as per taste
Oil – 1 tsp
Mustard Seeds – 1/4 tsp
Grind to a Powder:
Cumin Seeds – 1 tsp
Curry Leaves – handful
Method:
1. Soak the dal for 30 minutes and drain well.
2. Add red chillies and grind to a thick paste without adding water.
3. Steam cook the ground paste for 15 minutes and crumble them so that they are well separated.
4. Steam cook the mixed vegetables and keep aside.
5. Heat oil in a pan.
6. Fry the mustard seeds for 30 seconds.
7. Add the dal and the vegetables.
8. Stir well and cook for a minute or two.
9. Add salt and ground powder.
10. Cook for a minute and remove.
11. Serve.