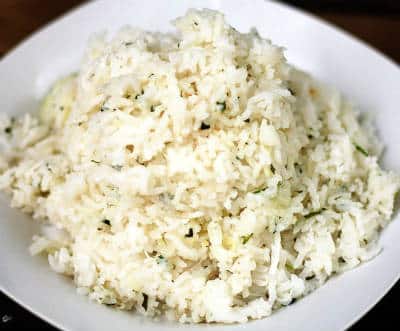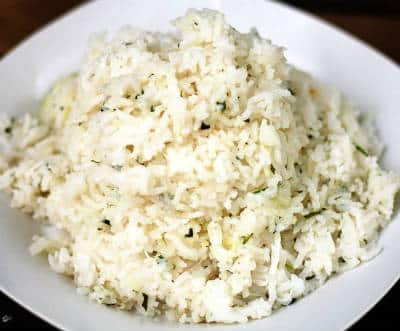 Ingredients:
Ginger – 2 tblsp, minced
Coconut Milk – 2 cup
Basmati Rice – 2 cups
Water – 2 cups
Salt as per taste
Black Pepper Powder as per taste (optional)
Oil – 4 tsp
Method:
1. Heat oil in a pan over medium flame.
2. Add the ginger and stir-fry for a minute.
3. Pour water and coconut milk.
4. Add little salt and bring to a boil.
5. Now add the rice and cover the pan with a lid.
6. Reduce flame to low and simmer until rice is cooked and all moisture has evaporated, about 12 to 15 minutes.
7. Transfer to a serving dish.
8. Sprinkle pepper powder on top.
9. Serve.