New Year is the time to throw parties and have guests coming in the house. Drinks must be present in style to compliment the food served on the table. No party will be complete without wonderful cocktails. Try surprising guests with some amazing well known cocktails this year. The colors and fragrance of the drinks will make the cocktails hit at the party. Decorate the drink table wisely to make the drinks look fabulous. Select the following ten cocktails as these are easy to make and taste great at the same time.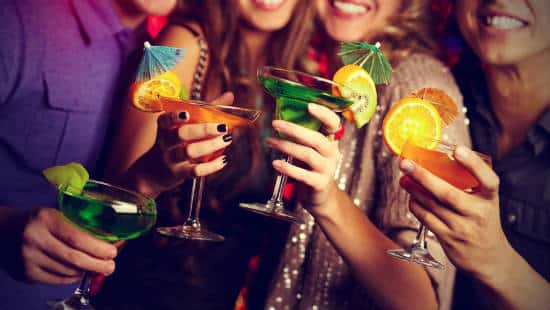 Try these cocktails at home and get ready for a gala New Year party. Make a collection of good looking serving glasses for every distinct cocktail and try garnishing the cocktails attractively. All these cocktails look good with bright colors and flavors.
Subscribe to our Newsletter
Receive the latest recipes & kitchen tips !