This is just as delicious made with raspberries and framboise liqueur.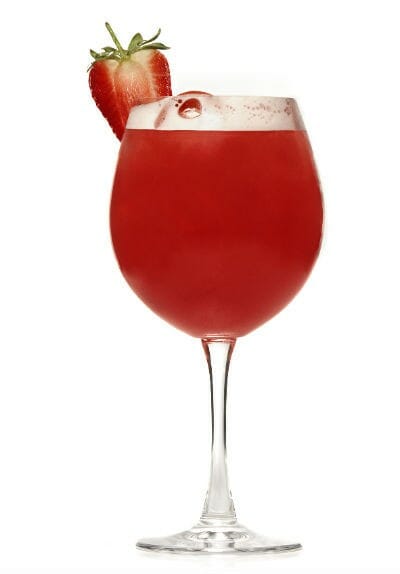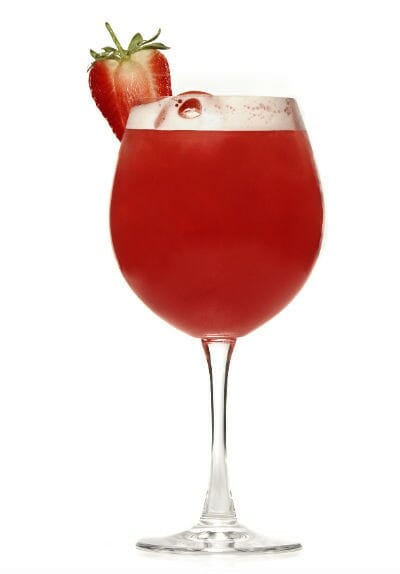 Ingredients:
1 measure lemon juice
1 measure orange juice
2-3 raspberries, mashed
1 measure Friase
½ egg yolk
Dash grenadine
Ice
Slice of strawberry, to decorate
Method:
1. Shake all the ingredients really well together.
2. Pour into a cocktail glass and finish with a slice of strawberry.