Carrots have a really sweet flavor, especially very young raw carrots. The juice makes a great combination with the peppery watercress.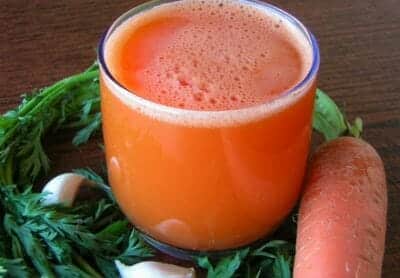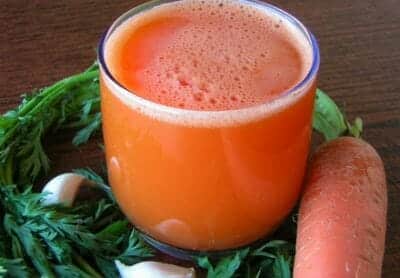 Ingredients:
500ml/17 fl oz carrot juice
30g/1oz watercress
1 tbsp lemon juice
Sprigs of fresh watermelon, to decorate
Method:
1. Pour the carrot juice into the blender.
2. Add the watercress and lemon juice and process until smooth.
3. Transfer into a jug, cover with film and chill in the refrigerator for at least an hour.
4. When thoroughly chilled, pour into glasses and dress with sprigs of fresh watercress. Serve at once.