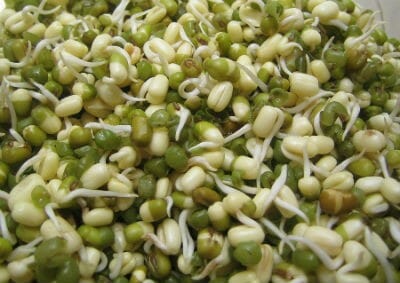 Ingredients:
Toor Dal – 200 gms, boiled
For the koftas:
Mulai Payaru (Sprouted Green Gram) – 1 cup
Urad Dal – 1/4 cup
Onion – 1, big, chopped
Green Chillies – 2 + 2
Ginger – 1 inch piece, peeled
Coconut – 1 tblsp, grated
Carrot – 1 tblsp, grated
Sambar Onions – 10, peeled
Sambar Powder – 2 tsp
Tomatoes – 3
Tamarind Concentrate – 1/2 tsp
Ghee – 1/2 tsp
Dry Red Chillies – 2
Salt as per taste
Coriander Leaves – handful
Oil as required
For tempering:
Mustard Seeds – little
Cumin Seeds – little
Turmeric Powder – a pinch
Urad Dal – little
Curry Leaves – few
Method:
1. Grind together the urad dal, sprouted green gram, 2 green chillies, ginger, curry leaves and salt coarsely.
2. Add carrot, coconut and onions.
3. Make small balls of this mixture.
4. Heat oil in a pan.
5. Fry the prepared kofta balls till light golden brown.
6. Keep aside.
7. Heat little oil in a pan.
8. Fry the tempering ingredients for 30 seconds.
9. Add the remaining 2 green chillies, dry red chillies, sambar onions, tomatoes, sambar powder, tamarind concentrate and salt.
10. Add a little water and bring to a boil.
11. Add the boiled toor dal, ghee and coriander leaves.
12. Stir well.
13. Add the kofta balls and simmer for a minute.
14. Serve hot.