A simple, easy to make and tasty pasta with paneer and pineapple. Great for lunch, evening tiffen or light dinner.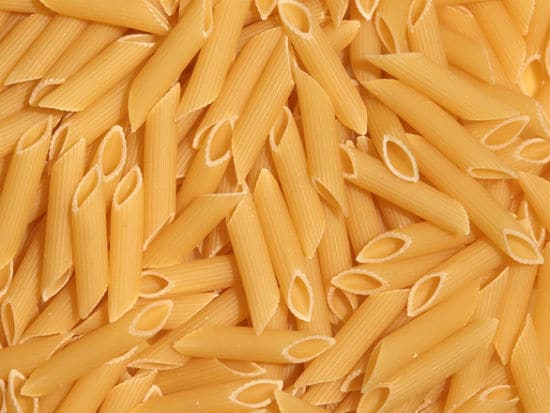 Ingredients:
Pasta – 200 gms
Paneer – 100 gms, cubed
Pineapples – 2 cups, finely chopped
Milk – 1 cup, boiled and cooled
Onions – 1 cup, chopped
Capsicums – 1 cup, chopped
Black Pepper Powder – 2 tsp
Ginger Garlic Paste – 2 tsp
Butter – 1 tblsp
Salt as per taste
Method:
1. Cook the pasta in a pan of slightly salted boiling water until al dente.
2. Heat butter in a nonstick pan over medium flame.
3. Saute the onions and capsicums for a minute or until onions turn golden.
4. Add ginger garlic paste and stir well.
5. Add the pineapple and paneer pieces.
6. Add the pasta, milk, pepper powder and enough salt.
7. Mix well and cook for a minute or until the milk has almost evaporated.
8. Remove from flame.
9. Serve at once.