What are you doing this Valentine's Day? If this question drives you mad, then you are probably one among the people out there without a valentine. You do everything possible to escape this question. Valentine' Day is a celebration of love and by no means does it restrict to romantic relationships. You do not have to wallow in self pity or burn in embarrassment on V-Day if you are a single; rather, celebrate the day your way, in style.
Here is a single's guide to jazz up the V-Day.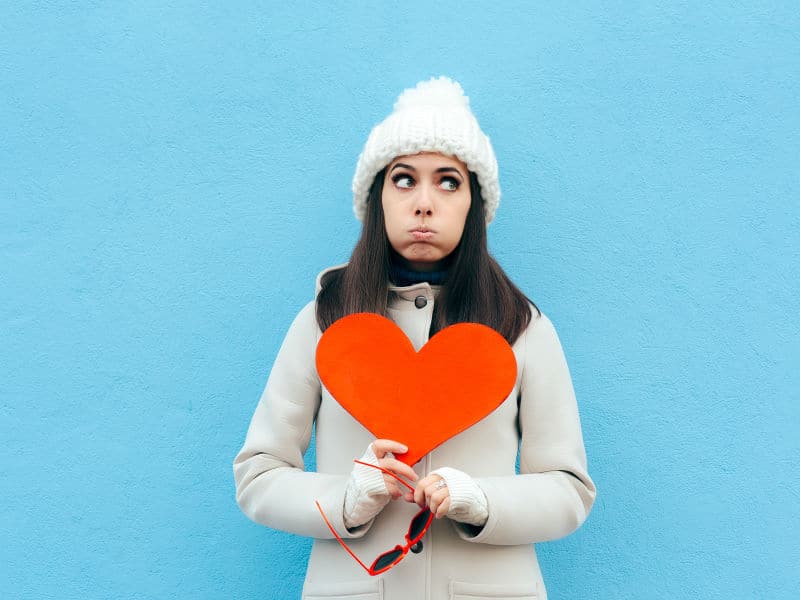 Call it a pamper night
Juggling between work and home will leave you with no time to take care of yourself. V-Day is the perfect excuse to show you some love. Now is the time to treat yourself with a lavish spa, facial or that long-awaited hair cut you were waiting to do. Hit the salon and revel in the luxury of self indulgence. Or prepare a nice bubble bath for yourself with exotic bath salts and bath bombs. Light up some aroma candles, grab a bottle of wine and listen to some music or read your favourite book. Self love is the best kid of love, right?
Take a walk with your four-legged buddy
Have pets? Then you aren't single, for, your four-legged partner is always there for you! Why not celebrate the day of love with them? Nothing can beat the unconditional love from your pets and nothing's more therapeutic than spending some quality time with them. Take them for a walk across the beach or have fun playing at the park and you'd find yourself happier than ever.
Celebrate being the couch potato you are
What's more comforting than lazing in your bed all day long doing absolutely nothing? Take a break from the tiresome, monotonous routine and just take a good rest watching your favourite romcoms all day long. Order food and enjoy having to do nothing at all.
Potluck party with friends
Pick a theme, cook some food and catch up with buddies. Sounds like fun right? This is the perfect way for foodies to catch up and involves a bit of planning. Discuss with your friends and pick a theme or cuisine. Call it a beach theme and go continental or enjoy Italian, Mexican or simply go for fusion and relish a mix of different flavours from hot Indian jalebis and samosas to Mexican tacos, Italian pastas and anything you crave for like fries, brownies or momos. Let each one of you cook a dish. Enjoy the potluck watching a game or gossiping with your buddies.
Nothing like a good book
Nothing pairs up as great as a tub of ice-cream and a good book. Sometimes we all need a quick escape from reality and greet our favourite fictional characters. Grab your favourite novel or get that book you've been dying to read. Forget about real life problems and immerse in the book whilst digging onto your ice-cream.
A movie date with yourself
It's time to show some love to the movie buff in you. With movies releasing every other week, you're left with a gazillion options to choose from. Pick a movie and have a good time watching it by yourself. You can watch your favourite star and enjoy the film and never feel bored or lonely.
Treat yourself with a hearty dinner
With constant hustle and no time, spending some "me-time" is a must. Cook a scrumptious meal for yourself. Learn a new recipe or make a delish main course and pair it with a mouth-watering dessert. Bet you'd burp with contentment.
Surprise your parents
Our parents always occupy an irreplaceable position in our lives. It's very rare do we appreciate the unending sacrifices and unadulterated love. The day of love is an ideal day to cherish the beautiful bond with your parents. Get them personalised gifts, cook their favourite food or go for a vacation with them. Give them your undivided attention and time as that's the only thing they ask for. This would hands down be the best day of your life and you'd find your happiness in theirs.
There's no one kind of love. So, spread love and happiness cherish the bond we fail to appreciate and most importantly love yourself.