When pickles start coming out in droves, you know summer is officially here. This pickle is simple to make and can be served with roti, chapati & curd rice.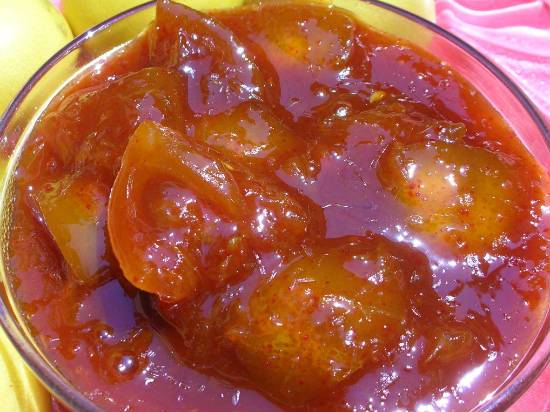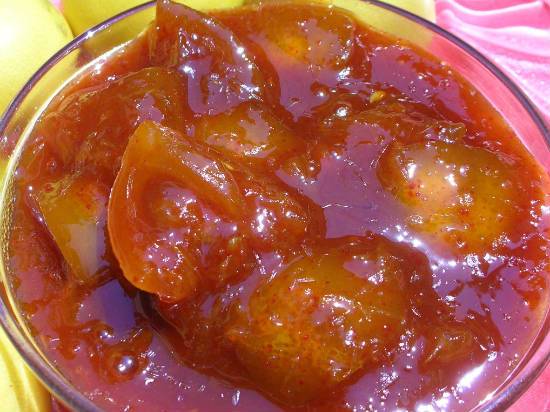 Ingredients:
Ripe Lemons – 12 to 13
Salt – 1/3 cup
Sugar – 1 kg
Vinegar – 1 tblsp
Water – 1 1/4 to 1 1/2 cups
Method:
1. Heat water in a pan over medium flame.
2. Add salt and bring to a boil.
3. Add the lemons and simmer until the water has reduced by half.
4. When the lemons open up and the juice comes out, switch off the flame.
5. Pour this into a clear, sterilized porcelain jar (or a bottle).
6. Add sugar, vinegar and stir well.
7. Cover tightly with a white cloth and keep aside for a week.
8. Stir once or twice.
9. Cover again and keep aside for a week.
10. Use as desired.
11. This stays good for a long time if stored properly.