Lassis is a delicious and perfect healthy drink for the summer.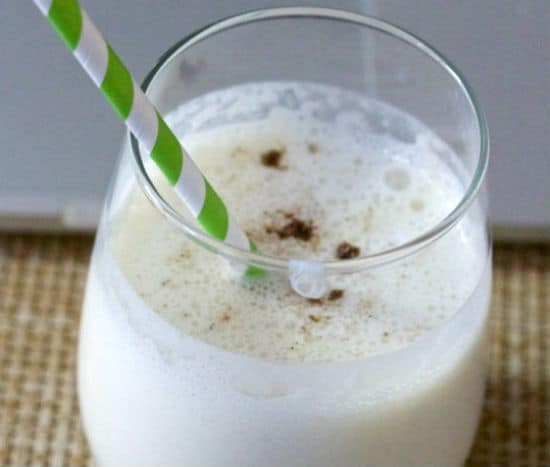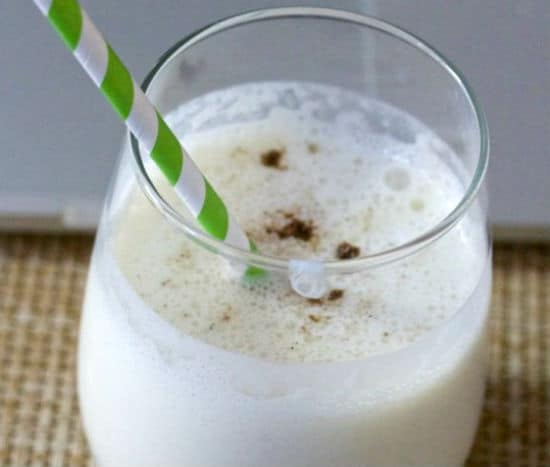 Ingredients:
Bananas – 1 to 2
Plain Yogurt – 1 cup (about 250 gms)
Cold Water – 125ml
Caster Sugar – 3 tsp
Cardamom Powder – a pinch
Method:
1. Peel the skin and roughly chop the bananas.
2. Combine all the ingredients in a blender.
3. Blend until smooth.
4. Pour into individual serving glasses.
5. Add some ice cubes if desired.
6. Serve at once.
Tip: You can also keep this in the fridge for 30 to 60 minutes and serve chilled.