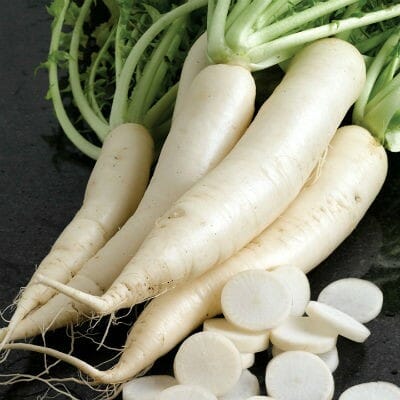 Ingredients:
Vazhaithandu (Banana Stem) – 1 medium size, cleaned, washed, sliced
Toor Dal – 50 gms, cooked
Radish (Mullangi) – 2, chopped
Sambar Onions – 4, chopped
Turmeric Powder – a pinch
Sambar Powder – 2 tsp
Tamarind Extract – 3/4 to 1 cup
Coriander Leaves – few, chopped
Oil – 3 tsp
Salt as per taste
Roasted and powdered:
Dry Red Chilli – 1
Coriander Seeds – 3 tsp
Bengal Gram Dal – 2 tsp
Coconut – 1 tsp, grated
Asafoetida Powder – a pinch
For tempering:
Mustard Seeds – 1 tsp
Curry Leaves – little
Method:
1. Add the tamarind extract to a pan and place it over medium flame.
2. Add salt, sambar powder and turmeric powder.
3. Bring to a boil.
4. Heat little oil in a pan.
5. Saute the sliced banana stems and add to the tamarind pan.
6. When it is half cooked, add the radish pieces and onions.
7. When the vegetables are cooked, add the cooked dal, ground powder and stir well.
8. Bring to a boil and remove from flame.
9. Fry the tempering ingredients in little oil and add to the sambar.
10. Serve hot with rice.