India is known for rich culture, heritage, tradition and delicious food. We cannot complete our food without having proper desserts. Indian desserts are found in plenty. One must try these to understand the specialty of each delicacy. Here is a list of some famous and favorite Indian desserts one must never miss to taste in life.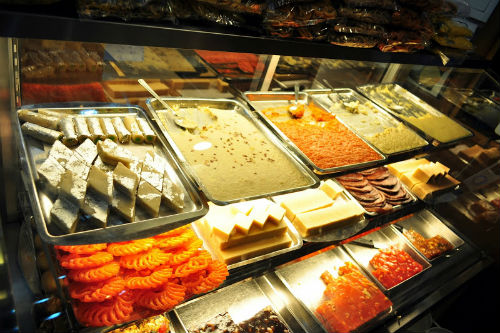 India has always made a place in the hearts of people all around the globe with wonderful food. Indian food is incomplete without consuming sweets. Festival time is filled with eating, preparing and sharing sweets. People still not having tasted of Indian desserts must try these. They will never be disheartened but will feel great. One can try these in shops selling the sweets or taste them in the homes of relatives where the female of the homes prepare these with care. Indian sweets are quite reasonable in price. Never miss the opportunity of tasting such amazing desserts as these can create an everlasting impression in one's mind.
Subscribe to our Newsletter
Receive the latest recipes & kitchen tips !