Samba Godhumai (Broken Wheat/Dhalia) is a healthy and nutritious grain. Idea for those with diabetes or high sugar level, it reduces cholesterol, rich in protien, iron and is good for the digestive system. It is also helpful for those trying to lose weight.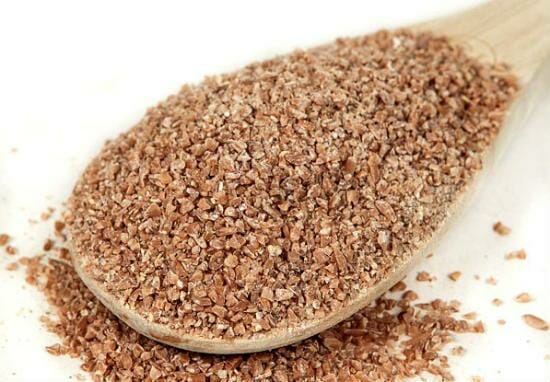 Ingredients:
Samba Godhumai Rava (Broken Wheat/Daliya) – 1 cup
Mixed Vegetables – 1 cup (carrots, capsicum, beans and green peas)
Onion – 1, small, finely chopped
Bay Leaf – 1
Cinnamon – 1
Clove – 1
Garam Masala Powder – 1/2 tsp
Sambar Powder – 1/4 tsp
Salt as per taste
Oil as required
Method:
1. Heat a pan of water over medium flame.
2. Add little salt and godumai rava.
3. Simmer for few minutes until soft and water has almost evaporated. Remove from flame and keep aside.
4. Heat little oil in a pan over medium flame.
5. Fry the bay leaf, cinnamon and clove for 30 seconds.
6. Add the onions and vegetables.
7. Saute for 1 minute.
8. Add salt, sambar powder, garam masala powder and stir well.
9. Add the rava and stor well.
10. Serve with curd or raita.