A delicious dessert that is definitely not for the kids, but is perfect for adults! Ideal for a weekend party or any late-night dessert.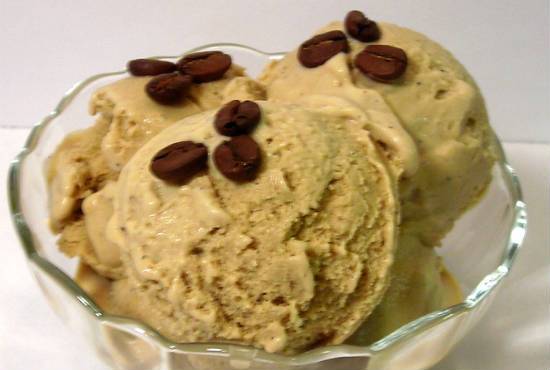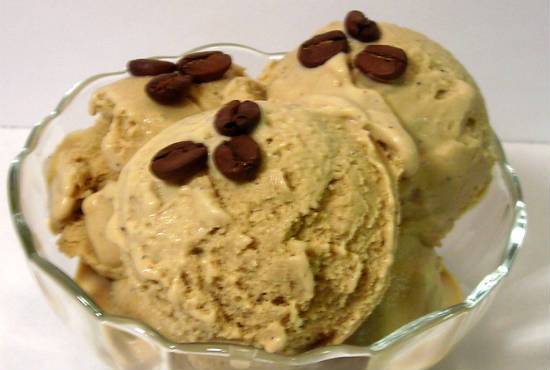 Ingredients:
Vodka – 1/2 cup
Instant Coffee – 2 tblsp
Hot Water – 1 1/2 cups
Coconut Cream – 750 ml (available in supermarkets, see note)
Caster Sugar – 1 1/2 cups
Whipped Cream – 2 cups
Vanilla Essence – 1 tblsp
Method:
1. Beat the cream until stiff and keep aside.
2. Mix the instant coffee in hot water.
3. Heat a pan over medium flame.
4. Add the coffee, coconut cream, castor sugar and salt.
5. Stir well for 5 minutes or until the sugar has fully dissolved.
6. Remove from flame, add the cream, vodka and vanilla essence.
7. Stir well until it has the texture of a thick, whipped cream.
8. Pour into a freezer safe container and keep it in the freezer for 6 hours or overnight.
9. Scoop out a portion into ice cream bowls and serve.
Note: If coconut cream is not available, you can use sweetened condensed milk mixed with some ground coconut. Use this only as a last option and only IF coconut cream is not available.