Wherever you turn, you hear about problems of heart and cholesterol! What actually happens to your heart and why are so panicked about heart disease? Is there any natural way to keep your heart healthy and safe from the danger zone? Yes, you can, if you follow certain food tips to check your cholesterol and keep your heart normal in its functioning.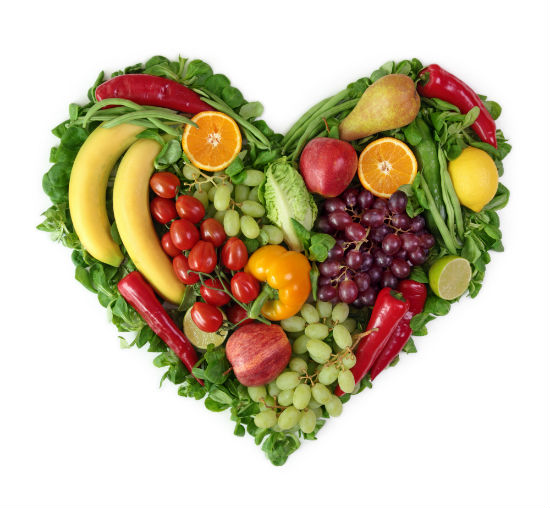 Try Soluble Fiber!
Soluble Fiber is very important in controlling the LDL cholesterol in your body. Oatmeal is the first food to occupy your dietary chart. It contains a lot of soluble fiber called Beta- glucan, which reduces the bad cholesterol in the body and regulates the heart's functioning. Along with this, you can try barley and beans, which are equally good in absorbing the bad cholesterol. You feel light and fit in the body to work fast and energetically. There is no room for saturated fat and your heart also feels healthy. Nuts such as walnuts and almonds are rich in fibrous contents and make way for a heart healthy diet for you.
A Hearty meal with Fruits and vegetables
Fruits and vegetables are abundantly rich in antioxidants and carve a healthy dietary life for you to make you feel safe and secure. You can give a big nod to fruits like apple, orange, blueberries, papayaand vegetables like carrots, asparagus, sweet potato, spinach and broccoli in your breakfast and lunch. You can feel the way they absorb the bad cholesterol and boost the good cholesterol levels. The heart doesn't struggle to pump the blood as there is no room for saturated fat diet and you make a life pattern smooth and hassle free. No emergencies and no fluctuations in your blood pressure levels.
Switch over to smart fats
Meat and eggs are high in saturated fat and make you plump and unfit for health, if you do not go in for a lot of exercise. Simpler fats can be the alternative as you find in fish and fish oil, which are packed with Omega 3 fatty acids. Say no to sweets, fried things and snacks which are full of trans fats. Include more of unsaturated fat items in your diet. Olive oil does wonders for your heart with its abundant monounsaturated fat. You can have it as the right substitute for vegetable oil and butter on your table and enjoy your meal at its best with the finest flavor the food renders. Let your meal be good and tasty as well. Take a lot of plant food like flax seeds and soy beans, which contain much of Omega 3 fatty acids. You may also take a glass of green tea to detoxicate your body in the morning and allow it to function normally without complication in the long run.
Prepare different heart healthy meals
You need not feel bad that your taste buds are prohibited and you lose half of the charm of your life. You can try different meal patterns, which are less in saturated fats and high in fibrous content. Why don't you try pumpkin ravioli, instead of the one with mutton? Instead of French fries, you can make sweet potato wedges. Brussels sprouts and hazelnuts can be there to decorate a little piece of meat and push your way for a sumptuous dish. Lots of salads with oranges, red onions and mint give a rich flavor and stomach filling effect.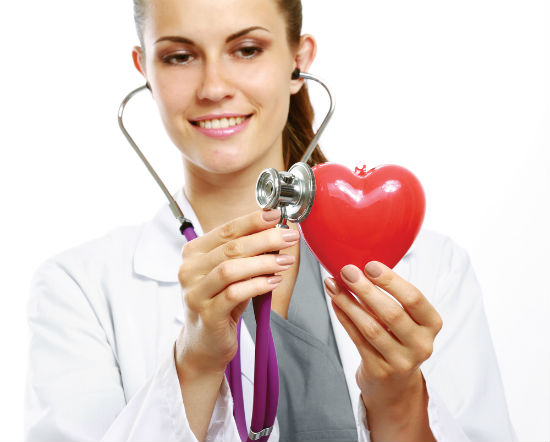 In general, less of sugar, salt, fats and more of fiber, unsaturated fat and omega 3 fatty acid items pave way for a healthy heart meal and take your life from risk to safe domain in terms of health concerns. Avoid risk, feel brisk and work with energy with the help of smart fats.