Naans and rotis are a staple diet of North Indians but the popularity of these Indian versions of bread has given them a wide acceptance across the country. Naans are less popular in the central and southern parts of India whereas rotis are eaten in most of the households. Naans are mostly made on special occasions or eaten in restaurants as a substitute to rotis.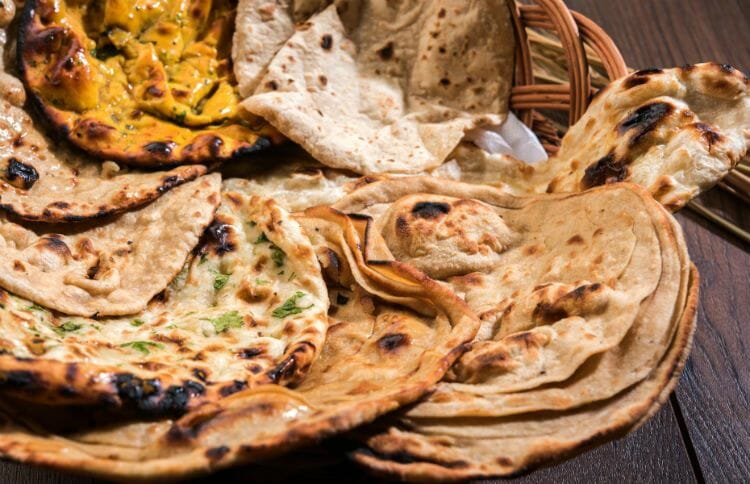 These are some special tips that you can follow while making naans and rotis:
Naan is the crustier version of roti and usually made in tandoors and traditional Indian clay ovens. You need to make a perfect mixture of baking powder, milk, yeast and yogurt to make crispy yet soft and delicious naans for your loved ones and friends.
Also, do not forget to raise the naan dough twice as it is necessary to make the inner part soft and puffy.
Adding milk is important since it gives a charred flavor and crunchy edges.
On the other hand, making rotis is very simple. Also, you can half roast rotis and pile them and roast them just before serving. This will ensure that the rotis are fresh and crisp while eating.
Layered rotis have a unique flavor and different ingredients such as dry masala mixes, paneer, spicy chutney, etc. can be stuffed in them. For this, you will have to stuff your rotis before applying the ghee and sufficient flour needs to be sprinkled before piling them. You can roll and shallow-fry the rotis as per your requirements.