One of India's most elaborate festivals is about to start – the 10 day long Ganapati festival that begins on Ganesh Chaturthi on 5th September, 2016. While most of us rejoice in the festivities at this time of the year, little do we know about the significance of the festival and how it all started. This year, let's dive deeper into the history of Ganesh Chaturthi and how it should be celebrated.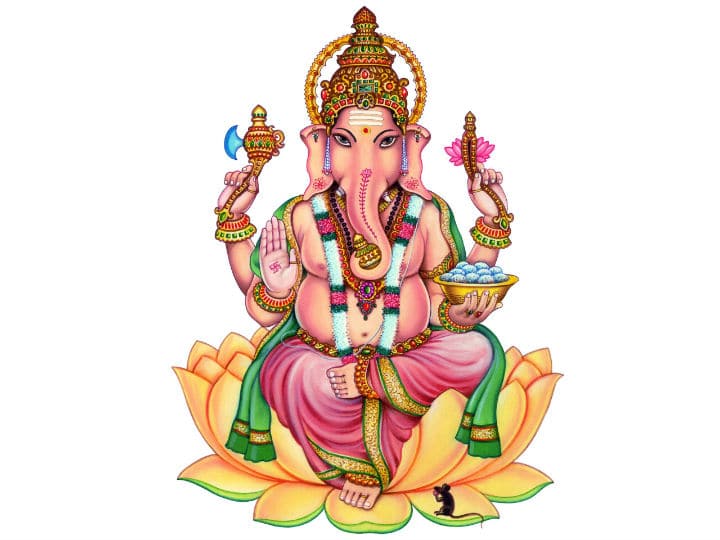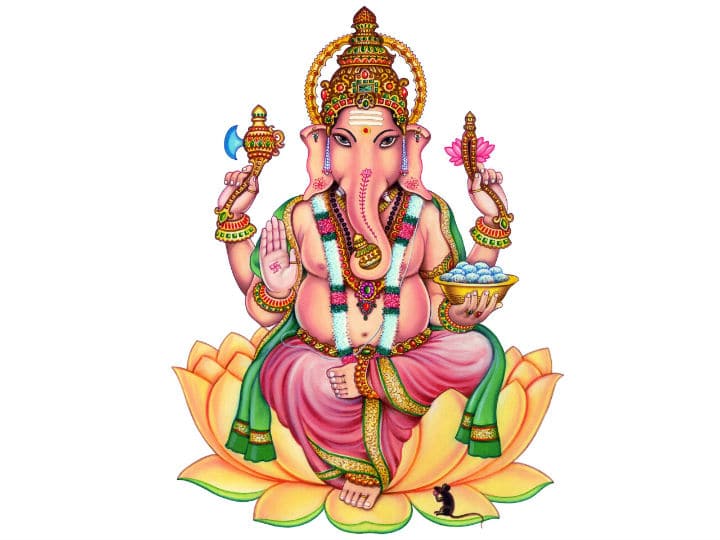 The legend of Ganesha's birth
The elephant-headed lord Ganesha is the younger son of lord Shiva and goddess Parvathi. Known by 108 different names, Ganesha is also the god of good beginnings, wisdom, peace, and arts and sciences. As per the Hindu religion, every ritual or ceremony must start by worshipping Ganesha to ensure a smooth ride.  There are two stories surrounding Ganesha';s birth. In the first one, goddess Parvathi created him from the dirt of her own body and ordered him to guard the door while she went for a bath. In the meantime, lord Shiva and came home and was denied entry by little Ganesha. Enraged at this, Shiva beheaded Gamesha and he fell to the floor. When Parvati came out, she was shocked to see Ganesha lifeless and told the truth to Shiva who promised to bring Ganesha back to life. Shiva sent an army of devas to search for a suitable head but they could only manage to find the head of a baby elephant, which Shiva promptly fixed to enthuse life back into Ganesha's body.
The second story involves the devas – it is believed that all the devas got together and requested Shiva and Parvati to create a god that would be an obstacle-creator or vighna-karta for evil demons and a vighna-harta or obstacle-remover for the good people. Hence, Ganesha was born and till this day he is worshipped as the vighna-harta.
Shukla Chaturthi, the fourth day of the waxing moon phase marks the start of the Ganpatai festival that culminates on Ananth Chaturthi – the 10th day of the phase.
How India celebrates Ganesh Chaturthi
The Ganapati festival is celebrated with much fervour across different Indian states such as Maharashtra. Karnataka, Andhra Pradesh, Telangana, Tamil Nadu, Goa, and also parts of north India. Even countries like Thailand, Mauritius, and Sri Lanka which have a fair diaspora of Indian community are known to celebrate this festival with much aplomb. Maharashtra is known for its grand scale celebrations wherein pandals are put up across key public points, buildings, and parks and the rituals see bollywood stars, politicians, and industrialists in attendance.
Ganesh Chaturthi Rituals
Four key Ganapati rituals include:
Pranapratishhtha: Infusing the lord into a clay murti or idol
Shhodashopachara : This procedure involves 16 forms of paying tribute to lord.
Ganesha Uttarpuja: The puja after which the idol can be shifted after it's infusion
Ganpati Visarjan: The final procedure involving immersion of the idol in a water body
What Ganesha Loves to Eat
Stories of little Ganesha always show him as being fond of sweets – that is the reason many different varieties of sweets, with the most popular one being modak are prepared to offer prasadam on Ganesh Chaturthi. When offering modaks to the lord, always remember to fill the plate with 21 modaks for that is considered to be auspicious. All over India, food is one thing that binds people – while the ingredients might differ a little, the basic recipes and cooking methods remain similar. Here is a collection of lip smacking Ganesh Chaturthi recipes that you can make to delight your family this year.
Bring Home an Eco-Friendly Ganapati
If you plan to bring Ganesha home, you must begin preparations at least a fortnight before. Depending on the size of the idol you need (sizes vary from 3/4th of an inch to over 25 feet), place an order for the same at a nearby artisan venue. Please take a little extra effort here and look for artisans who specialize in making eco-friendly idols without toxic colours. Then clean the house thoroughly to prepare for the lord's arrival and ensure that the place where you plan to host the idol is beautifully decorated with flowers.
On the day of Ganesh Chaturthi, bring the idol home amid chants of 'Ganapti bappa mourya' and other Ganesha devotional songs. Once home, bathe the idol by sprinkling holy water, offer varieties of sweets as prasadam, do prayers and spend the day in the company of family and friends who will come for darshan.
When it's time for Ganapati visarjan, please spare a thought for the environment and choose an environment-friendly way to immerse the idol, preferably in a small make-shift pool inside your own house. Bid Ganapati goodbye amidst peace and prayers and request him to return the next year with the same energy and enthusiasm.