A fluffy and creamy cake is what we all love to dig into every time our sweet tooth have a craving. However, vegetarians and vegans only eat eggless cakes for obvious reasons.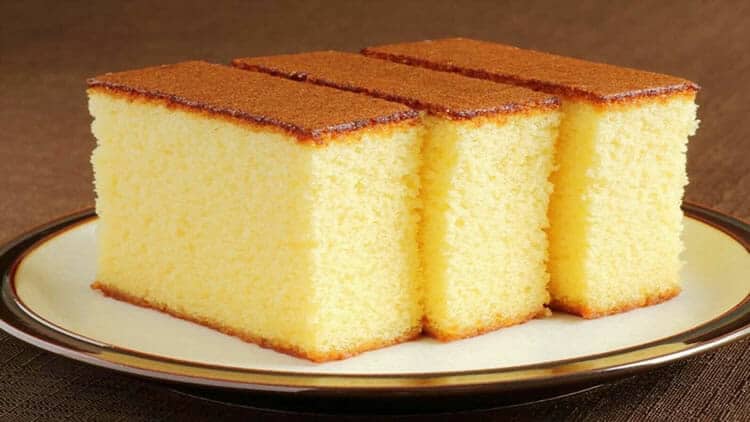 Here are some tips that you can use to make delicious and spongy eggless cakes:
Absence of eggs in the batter can make your cake less spongy and airy. Therefore, you need to heat the oven in advance and keep the cake mixture right in the middle of the pan.
Eggs can be replaced with apple sauce, mashed bananas, baking soda, vinegar or some other ingredients as well.
Do not make the batter too thick as that will give you dry and rough cakes. For that, you need to avoid overbeating and keep the batter as frothier as possible.
You can make use of sour curd as it provides an ample amount of fat and moisture which are necessary to enhance the rise in the cake.
Retrieve the cake from the mold immediately once it gets baked. You can cool the cakes on wired racks as they ensure proper air flow from top to bottom.
Ensure that your oven is baking the cake evenly. You can check the cake in between but if it is uncooked from one end you can turn the tin upside down.
You can check whether your cake is properly baked by piercing a sharp needle through it. The needle comes out clean when the cake is perfectly baked.
If you are using a butter icing you need to beat the batter thoroughly. After that, add required quantities of sieved icing sugar, lemon juice, essence, and coloring agent and beat once again to mix all the contents well.