Learn how to make the delicious hotel style ghee idli sambar at home.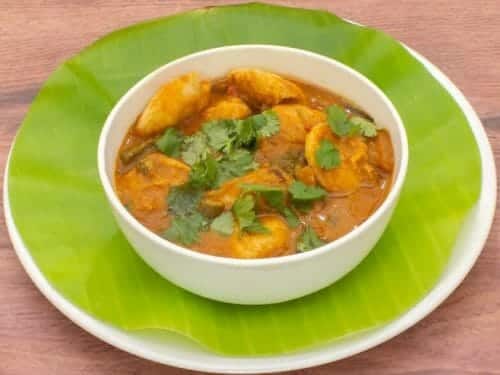 Mini Idli Sambar or Ghee Idli Sambar is a popular breakfast dish across South India, especially in Chennai and other cities of Tamil Nadu.
The regular fluffy idlis are a delicious breakfast by themselves but when you make smaller versions of those and pair it with the perfect sambar, it is a match made in heaven.
There are different places to get the best idli sambar combination. Some of the most popular hotels are Saravana Bhavan, Ratna Cafe, Sangeetha, A2B – Adyar Anandha Bhavan, Murugan Idli Shop and few others.
But nothing can beat a delicious bowl of homemade hot sambar with the mini idlis dipped in it for breakfast or dinner.
Whether you are starting your day or finishing your day, this dish is a quite filling and is very tasty.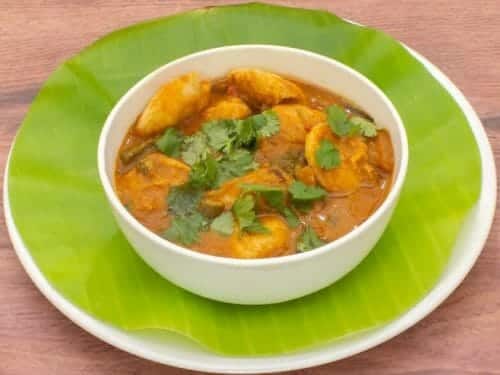 Mini Idli Sambar
Learn how to make the delicious hotel style ghee idli sambar at home.
Ingredients
Instructions
Grease the mini idli plates with little ghee and pour the batter into the moulds.

Steam cook until done, as you do for regular idlis.

Remove and cool.

Heat oil in a heavy-bottomed pan over low-medium flame.

Add the idlis and stir-fry gently for a minute, taking care not to break the idlis.

Switch off the flame.

Transfer the idlis into individual serving bowls, 5 to 6 in a bowl.

Pour hot sambar until all idlis are fully submerged.

Add ghee and garnish with coriander leaves.

Serve at once.