For those of us who have interacted with Ayurvedic Medics,  we would have heard them talk of the benefits of water time and again. Sure, we all know that water is highly beneficial for our health. Now, does the benefit greatly increase when it is consumed at a particular time? The answer is a loud YES!!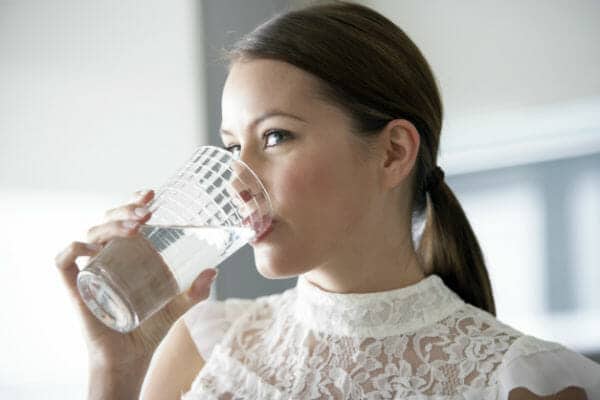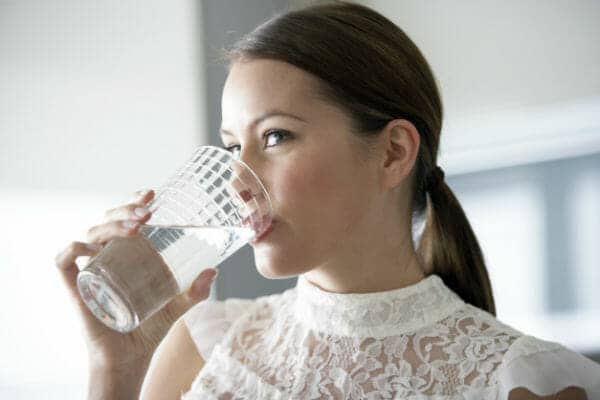 The biggest benefit of drinking water comes when it is consumed early in the morning, on an empty stomach, before brushing the teeth. Drinking water this way helps
Cleaning the system,
Purify the colon,
Remove toxins
Improve digestion immensely
Create new blood and muscle cells
A good digestion system is more than sufficient to prevent a lot of diseases and disorders of the body like Blood Pressure, Constipation, Gastric Problems, etc.
For those of you who love cold water, here's news for you: drinking cold water in the morning helps improve metabolism and reduce weight!
Here are some additional points to keep in mind when starting this routine.
Drink at least one litre (4 glasses) of water in the morning. If you are unable to do so, start will small quantities first and gradually keep increasing it.
Do not eat or drink anything for at least 45 minutes. You can have your regular food after this.
Not stopping here, this simple step will also give you a glowing skin. So, ladies and gentlemen, if you are looking for the secret behind the glowing skin of celebrities like Kareena Kapoor or Deepika Padukone, this is the first thing you would need to add to your health regime. This is a part of water therapy and costs absolutely nothing.
Despite the goodness of water mentioned above, when water is consumed in the following manner, it will do you more harm than good.
Drinking water along with meals or immediately after meals: This dilutes the digestion juices and acids secreted by the stomach and make the digestion process more difficult, wherein some of the food may get absorbed by the walls of the stomach and cause heart burns or acidity.
To avoid this, give a time gap of at least 30 – 45 minutes after your meals to drink water.
Drinking cold water along with meals or after meals : This causes great harm as cold water mixes with the oils of the food that you have consumed and forms a substance known as "Sludge". This sludge then settles down and blocks the intestine, thus hampering digestion and may leads to diseases like cancer or heart attacks.
After reading all this, you must be now be really thirsty. Go ahead and drink a well-deserved glass of that life saver!