A refreshing and flavourful ice cream with Musk Melon perfect for those hot summer days or for those weekend parties.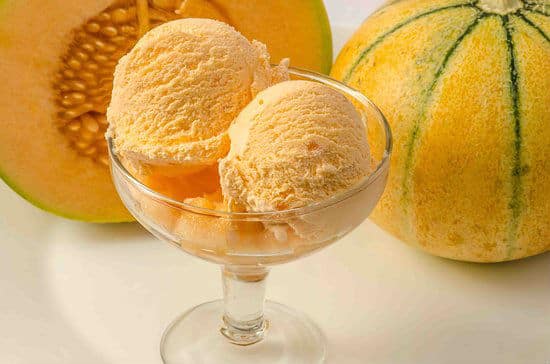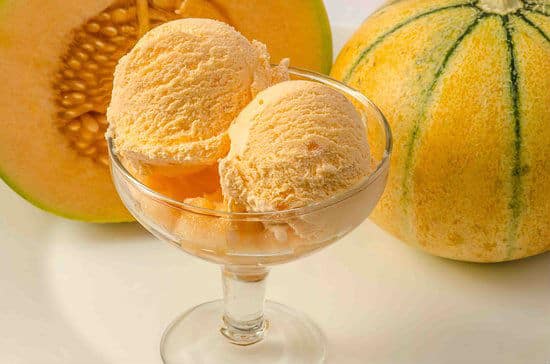 Ingredients:
Musk Melon – 1 1/2 cups
Milk – 100 to 125 ml, boiled and cooled
Condensed Milk – 100 gms
Milk Powder – 5 tsp
Vanilla Essence – 1/8 tsp
Strawberry Syrup – 3 tsp
Method:
1. Discard the seeds and peel the skin of the musk melon.
2. Grind to a smooth pulp without adding any additional water.
3. Combine the pulp with milk, condensed milk, milk powder and vanilla essence.
4. Beat well until frothy.
5. Transfer to a freezer safe container and keep it in the freezer for 4 hours.
6. Remove and beat again.
7. Place it back into the freezer for another 6 to 8 hours.
8. When it is fully set, pour the strawberry syrup on top and serve.
image via trip advisor