A simple and must-have recipe for any campfire, bbq, weekend parties or for the hot summer days.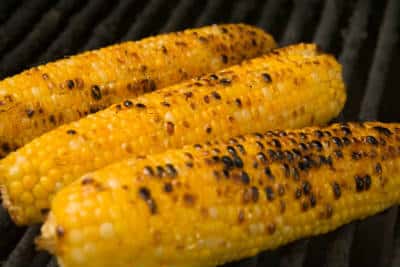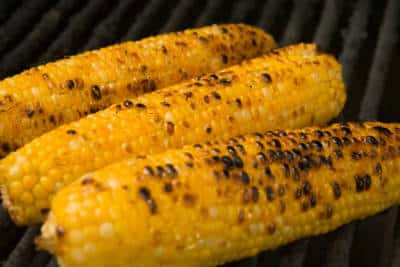 Ingredients:
Corn Cobs – 3
Tabasco Sauce – 1 tblsp (you can also use 2 tsp red chilli powder mixed with 1 tblsp water)
Garlic – 1 clove, crushed
Honey – 2 tsp
Tomato Ketchup – 2 tsp
Butter – 1/4 cup
Black Pepper Powder as per taste
Salt as per taste (optional)
Method:
1. Mix the butter, honey, tomato ketchup, garlic and pepper powder in a bowl until smooth.
2. Barbecue the corn cobs for 30 minutes until tender and slightly charred.
3. Alternatively, roast the cobs over an open flame.
4. Brush with the butter mixture evenly.
5. Serve at once.