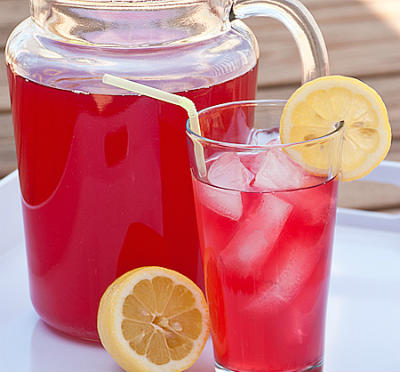 Ingredients:
Cranberries – 2 cups
Water – 5 to 6 cups, chilled
Lemons – 4, peeled, seeds removed
Method:
1. Combine the cranberries and lemons in a blender.
2. Blend well until smooth.
3. Add water and stir to mix.
4. Pour into individual serving glasses.
5. Serve at once or keep it in the fridge until required.
image credit: realmomkitchen.com
Subscribe to our Newsletter
Receive the latest recipes & kitchen tips !