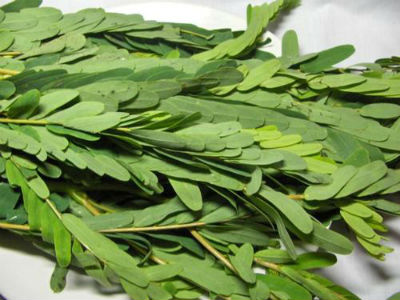 Ingredients:
Agathi Keerai – 1 cup, chopped
Moong Dal – 1 tblsp
Mustard Seeds – 1/4 tsp
Urad Dal – 1/2 tsp
Dry Red Chilli – 1
Turmeric Powder – a pinch
Sugar – 1/2 tsp
Oil – 1/2 tsp
Salt as per taste

Method:
1. Heat oil in a pan over medium flame.
2. Fry mustard seeds, urad dal and red chilli till the seeds start to splutter.
3. Add the chopped keerai and stir.
4. Add turmeric powder and moong dal.
5. Sprinkle some water and cover the pan with a lid.
6. Reduce flame to low and cook for 5 minutes.
7. Sprinkle some more water and cook tiill the keerai is done.
8. Add sugar and salt.
9. Stir to mix well.
10. Serve as a side dish with rice.