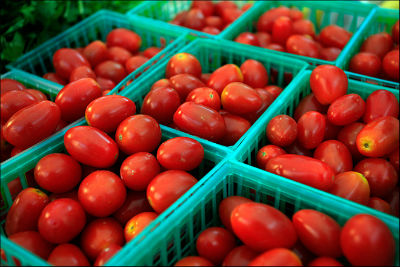 Ingredients:
Tomatoes – 6, skinned, seeded, diced
Red Chillies – 4, medium, seeded, finely chopped
Garlic – 2 cloves, finely chopped
Caster Sugar – 4 tblsp
Juice of 4 Lemons
Olive Oil – 300 ml
Walnut Oil – 200 ml
Coarse Sea Salt as per taste
White Pepper Powder as per taste
Method:
1. In a blender, combine the tomatoes, red chillies, caster sugar, lemon juice and garlic.
2. Blend to a smooth puree.
3. Gently add the olive oil and walnut oil.
4. Blend again.
5. Add salt and pepper powder.
6. Transfer to a clean, sterilized jar.
7. This stays good for up to 5 days when stored in a fridge.