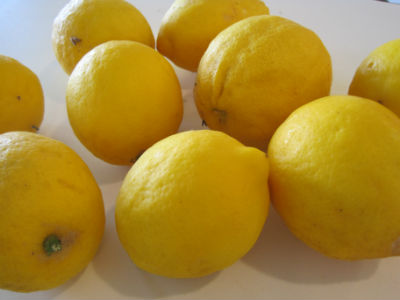 Ingredients:
Juice of 1 Lemon
Mint Leaves – few
Dry Ginger Powder (Sukku Podi) – little
Cardamom Powder – little
Jaggery – as required, powdered
Method:
1. Add jaggery to little water and bring to a boil.
2. Strain and keep aside to cool.
3. Add dry ginger powder, cardamom powder and lemon juice to the jaggery water.
4. Add enough water and mix well.
5. Garnish with mint leaves.
6. Serve chill or at room temperature.