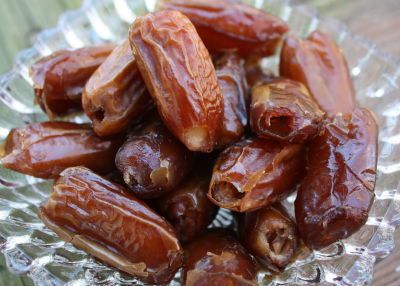 Ingredients:
Ginger – 1 cup, grated
Dates – 1/4 cup, seedless
Jaggery – 3/4 cup, powdered
Ghee – 2 tsp
Cumin Seeds – 1 tsp, roasted
Method:
1. Combine dates, ginger and cumin seeds.
2. Grind to a paste.
3. Add a little water to the jaggery and bring to a boil.
4. Strain into a bowl and place it over medium flame.
5. Bring to a boil again.
6. Add the ground paste and stir.
7. Add ghee and stir well.
8. When it stops being sticky, remove and switch off the flame.
9. Store in a clean, air-tight container.
10. Serve.