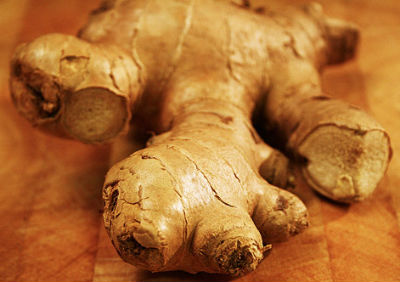 Ingredients:
Ginger – 1/2 to 3/4 inch piece, peeled, finely chopped
Curry Leaves – handful, chopped
Tamarind – a small ball
Dry Red Chilli – 1
Urad Dal – 2 tsp
Oil – 2 tsp
Salt as per taste
Method:
1. Heat little oil in a pan.
2. Saute the ginger and curry leaves.
3. Remove and keep aside.
4. Separately roast the urad dal and red chilli.
5. Combine all the ingredients and grind to a thick paste.
6. Serve hot with rice.
Subscribe to our Newsletter
Receive the latest recipes & kitchen tips !