Chikku (a) Sapota (a) Chikoo is a popular Summer fruit and this milkshake is a great way to beat the summer heat.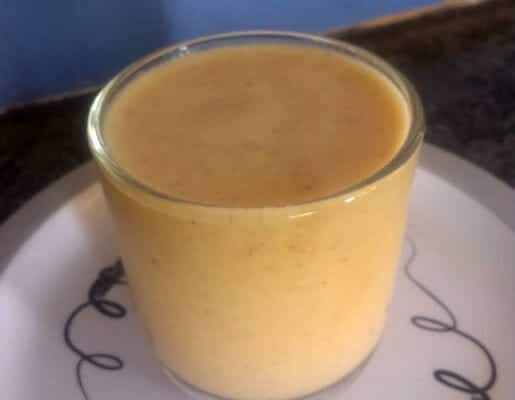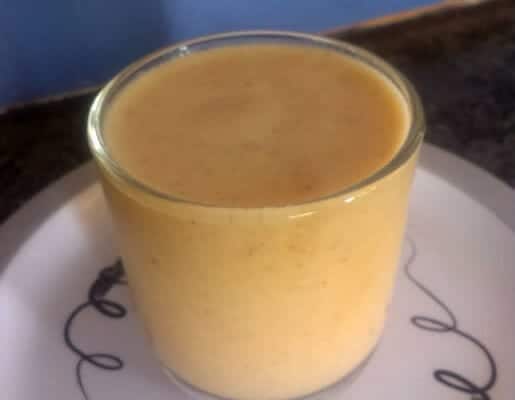 Ingredients:
Sapota (Chikku) – 4
Milk – 1 litre, boiled
Sugar – 1/4 cup
Method:
1. Cut the sapotas and discard the seeds and skins.
2. Add the flesh to a blender/mixer along with 100 ml of milk and sugar.
3. Blend till well mashed.
4. Add the remaining milk and blend again.
5. Pour into individual serving bowls.
6. Serve chilled.