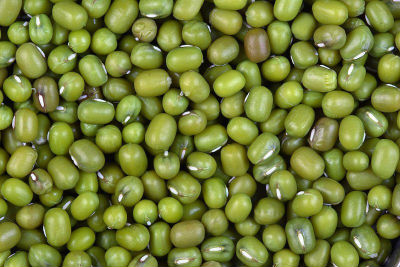 Ingredients:
Pachai Payaru (Green Gram) – 1 cup
Cumin Seeds – 1 1/2 tsp
Dry Red Chillies – 6
Asafoetida Powder – a pinch
Lemon Juice – 1 tsp
Salt as per taste
Method:
1. Soak the pachai payaru in water for a few hours.
2. Dry roast the cumin seeds and dry red chillies.
3. Grind them together to a fine powder.
4. Add asafoetida powder and mix well.
5. Drain the pachai payaru and transfer to a mixer jar.
6. Add lemon juice, salt, ground cumin-chilli powder and grind to a thick paste.
7. Transfer to a bowl.
8. Serve as a side dish to idli/dosa or with rice.