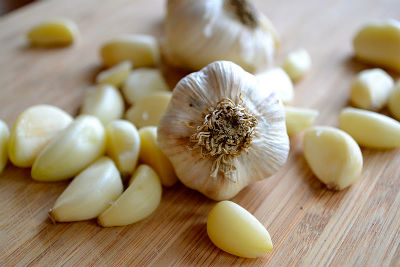 Ingredients:
Rice – 1 cup, cooked
Garlic – 1, whole, peeled
Turmeric Powder – a pinch
Red Chilli Powder – 4 tsp
Fenugreek Powder – a pinch
Oil as required
Mustard Seeds – 1/4 tsp
Asafoetida Powder – a pinch
Cumin Seeds – 1 tsp
Tamarind Extract – 1 cup
Salt as per taste
Method:
1. Grind the garlic and cumin seeds together.
2. Heat little oil in a pan over medium flame.
3. Saute the mustard seeds, asafoetida and fenugreek powder.
4. Add the garlic paste, turmeric powder, red chilli powder and stir well.
5. Pour the tamarind extract and add salt to taste.
6. Mix well and bring to a boil.
7. Remove and add the cooked rice.
8. Add a tsp of oil and mix well till well combined.
9. Serve hot with appalam.