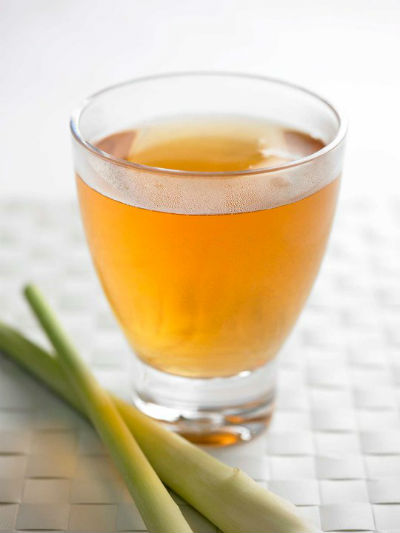 Ingredients:
Lemongrass Stalks – 1/2 cup, chopped
Water – 4 cups
Sugar – 1/8 cup
Method:
1. Heat a large pan filled with water.
2. Bring to a boil and add the lemongrass.
3. Remove from heat and keep aside for 10 to 15 minutes.
4. Remove the lemongrass and add sugar to taste.
5. Stir well and serve hot or with ice cubes.
Tip: Depending on how strong you want, you can increase or decrease the time in step 3
Note: image is for illustration purposes only and may not be of the actual recipe.